Borderline – The wire
By constructing an iron fence, right trough the beautiful Kupa-region, Slovenia made Croatia somewhat an unwilling buffer for the influx of refugees coming from Bosnia trying to reach Europe.
Of cause of the fence, the tourism activities collapsed and a whole other bunch of dynamics were generated. The region has become the arena attracting extreme-right nationalists, human rights activists, politicians, police and border forces, migrants and refugees trying to reach Europe.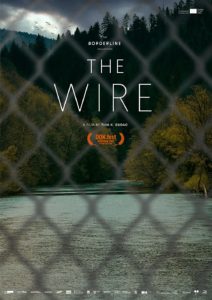 EQUIPE